Gingko is design-led, technology-centered and people-driven company.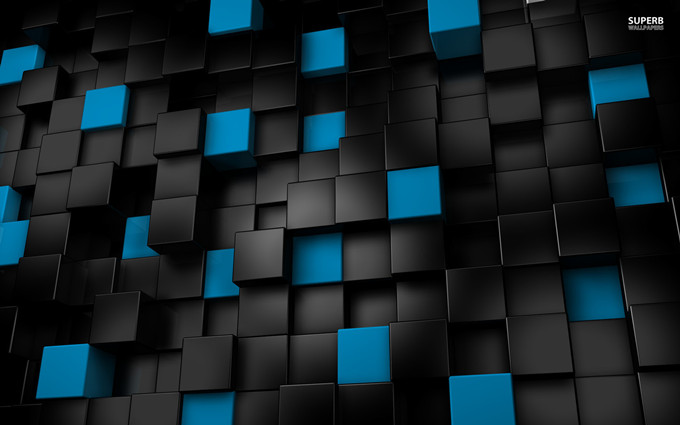 The company was founded in 2011 by Paul Sun with his wife Natalie Sun with the objective of designing and manufacturing high-end, stylish, functional and unique quality products for home and design-led gifts.
We are fascinated by time and we have a passion for clocks. We think time can be smart, stylish, simple yet functional which inspired us to design our Click Clocks range in 2010 and it's now a well-known product across the world. Our product range has now been expanded to a few more categories rather than just Click Clocks. For example, our Octagon One
Desk light has won the Gift of the Year 2018 Award in the U.K and also the Judge's Choice Award from thousands of products, which is the mostly highly respected award in the U.K for home and gift products and our Halo One Speaker has also been proved a great and very successful seller from our hundreds of stockists.
We currently have more than 1500 retailers stocking our lovely designs in more than 20 countries around the world. These include some very high-end luxury stores like Saks 5th Avenue, John Lewis, Selfridges, Printemps etc, but also include many museums and design stores, independent gift shops and galleries. As a young but thriving company, we always bring a fresh approach to design incorporating modern technology into everyday objects. Sometimes life can be complicated and technology too intrusive, therefore by keeping our product lines simple yet engaging and keeping our products up to date with technology, as well as being aesthetically pleasing has kept us driven and moving forward ...
We thrive on seeking and creating the out of the ordinary, which enforces the foundation of our ethos, escape the boring: design for a better and smarter life.
We hope our story can create stories for our customers and bring our products to life.